KristalBall Golf Tournament and Management System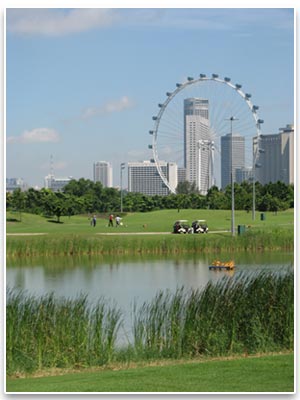 KristalBall is a low cost, Windows based, user friendly and efficient golf tournament management system. It is one of the best golf tournament scoring softwares in the market. It provides all administrative, documentation and functional requirements of 9-hole, 18-hole, 27-hole, multiple courses, multiple days and unlimited golf tournaments.
The system is able to generate more than 2,500 combinations of results for a tournament. It is very flexible for club tournament, especially with Division and Team results management. It handles multiple stations with TV or projector result display.
The result combinations include:
Tournament ranking format:

Gross Ranking
Nett Ranking
Stableford Ranking
Bogey Ranking
Handicapping:

Preslope (Course)
System 36
System 36 (blind)
Double Peoria
Peoria
New New Peoria
Callaway
Scheid
Hcp adjustment
Tie breaking or count back:

USGA standard
Handicap/USGA
Age/USGA
User define
Division by Handicap:

User define
System compute (Handicap of the day)
Team or inter-club result (Hole-by-hole or Total Score):

Combined best ball
Combined Score
Best Ball
Best Score
Team handicap:

Individual
Combined handicap by percentage
Best handicap
Multiple Ranking: (1) Gross (2) Nett (3) Stableford (4) Bogey
Ball Sweeps: (1) Gross (2) Nett (3) Stableford (4) Bogey
Tournament Score Statistics by hole by score.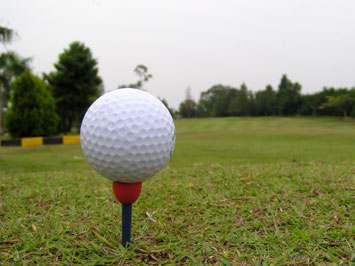 For more information, please refer to KristalBall Golf Tournament and Management System.